Waxing Parlor in Indian trail, NC
Unwanted body hair? It's time to schedule an appointment at La Dame Blanche waxing parlor.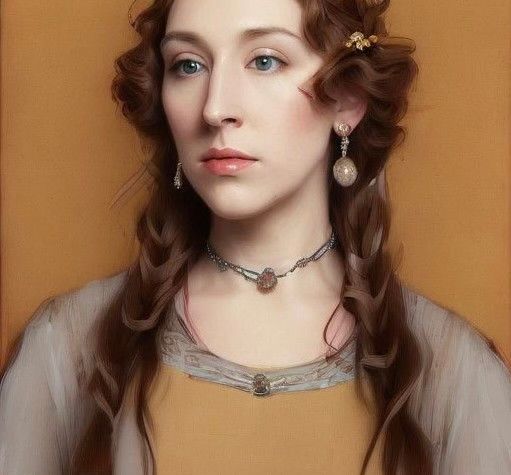 Your local waxing expert​
As a licensed esthetician, I combine my knowledge and expertise to provide you with the best waxing experience. If you're getting ready for a wedding or other special occasion, prepping for vacation or swimsuit season, or simply maintaining regular grooming, La Dame Blanche is here to help.
Waxing services for everyone

Brow & Lash Services
Providing Brow & Lash Tinting for an enhanced appearance

Spa Services
Offering body facials for even the most intimate of areas
The Benefits of Waxing with la dame blanche
I've been a Licensed Esthetician in the beauty industry for over a decade. I specialize in full body waxing, lash & brow services, and spa services, including vajacials and vajazzling. I work only with hard wax and carefully choose products to use during your service that will ensure your waxing service is efficient and the best!
Why Choose La Dame Blanche Waxing Services
At La Dame Blanche Waxing Parlor, I value my clients. Without you, I cannot do what I love. As a small business, you can expect one-on-one interactions with me. Maintaining professionalism and honoring privacy rights, I will do everything possible to ensure your safety and comfort while visiting the parlor. Your satisfaction is my main goal!
Adhering to medical-grade cleaning practices, rest assured that your well-being is safe here at the parlor.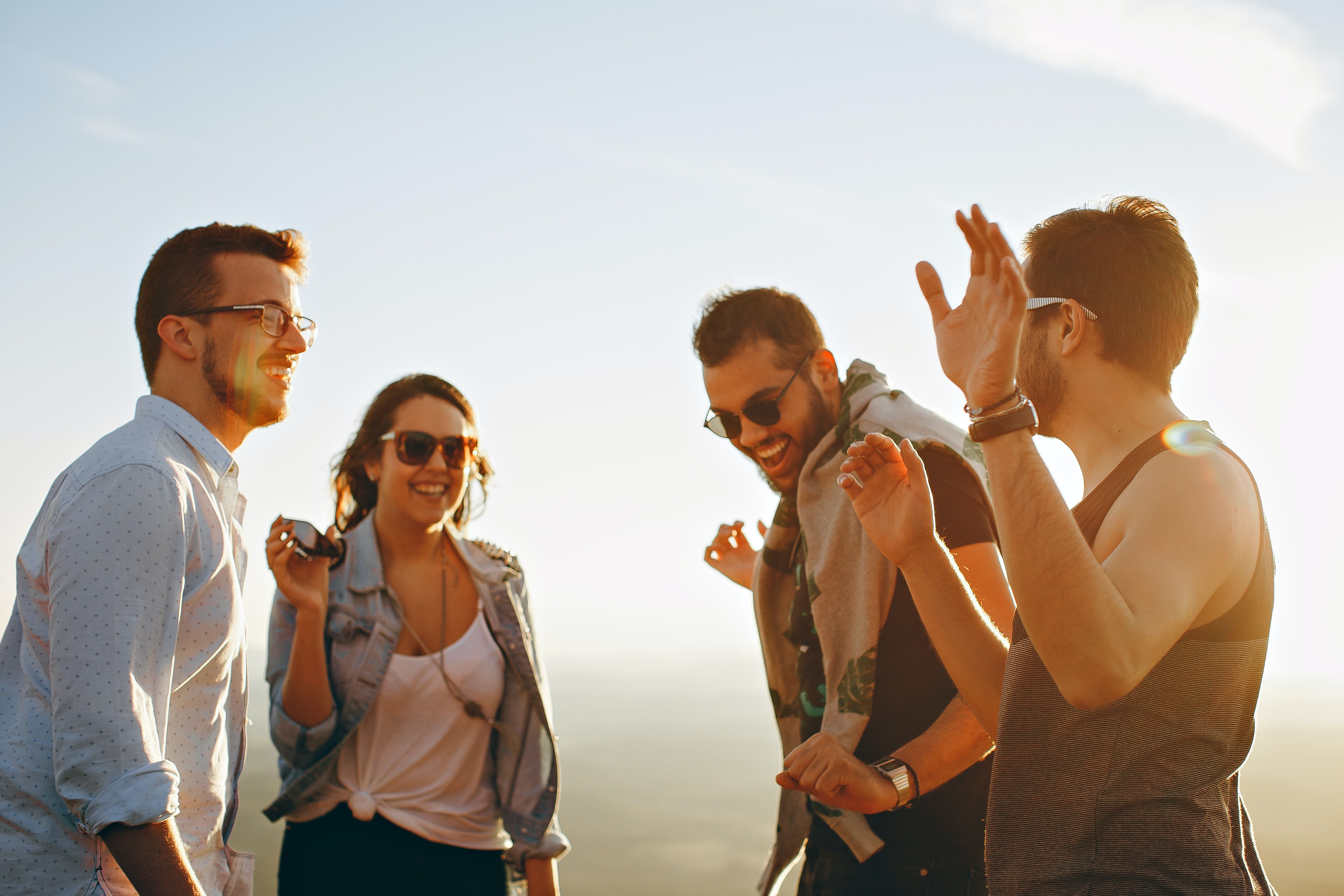 If you are looking for hair removal services in Charlotte, Matthews, Indian Trail,
Monroe or Waxhaw, you can make an appointment at your convenience, by selecting the Book Today button.!
What My Clients​​ Say about Me
"HIGHLY recommend!
Stephanie did a fabulous job waxing my eyebrows! She was gentle while also being precise. By far my favorite waxing I've gotten! The entire place is beautiful and clean. Definitely check them out, you won't regret it!"
"I can not speak highly enough of this beautiful new business! I was booked quickly, the space is clean and lovely, and Stephanie did an amazing job on my waxing service! Professional and positive experience! I will definitely be back!!!"
"I absolutely love Stephanie! She always does an amazing job. Highly recommend her for any of your waxing needs!"